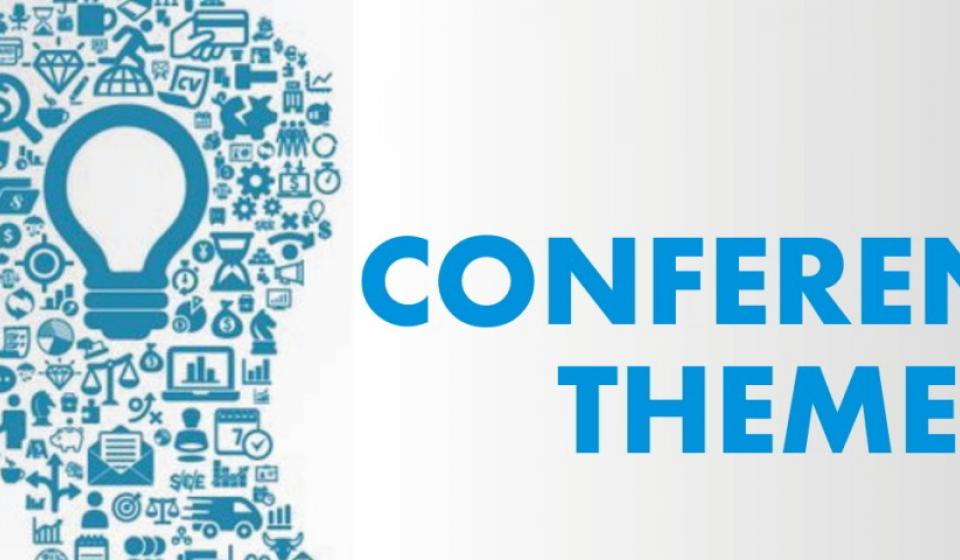 Conference Themes
This Ethics Conference has five themes: 1. Macro Context on Ethical Policy and Practice 2. Ethical Social Welfare Services Research, Policy, and Practice 3.Ethical 4.Social Work Research and 5.Practice with Individuals, Families, and Groups Ethical Social Work Research and Practice with Communities and Organizations Social Work Without borders/International Social Work Ethical Research, Policy, and Practice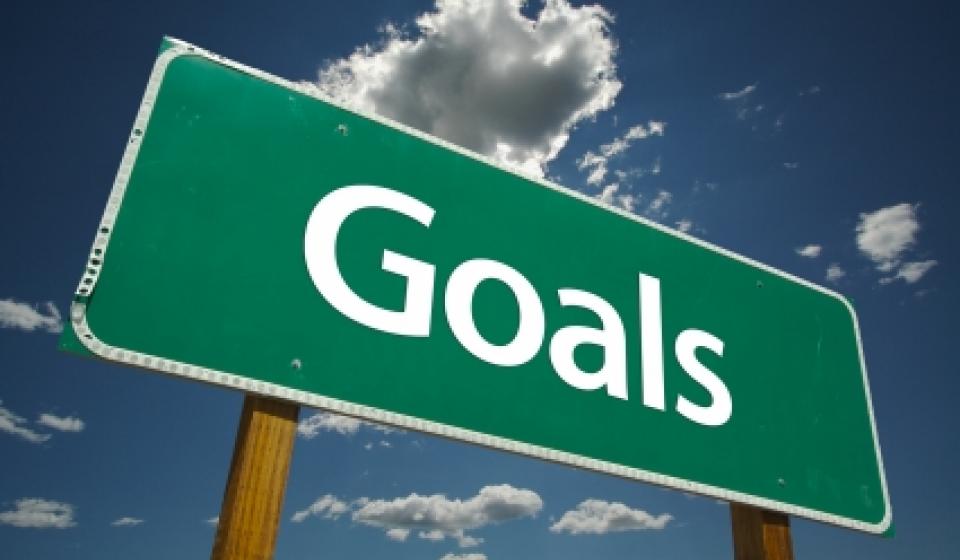 Conference goal
The goal of the conference is to demonstrate how commitment to the highest quality education and educating liberally and broadly qualified men and women who can advance the frontiers of knowledge goes hand in hand with commitment to upholding the highest ethical standards.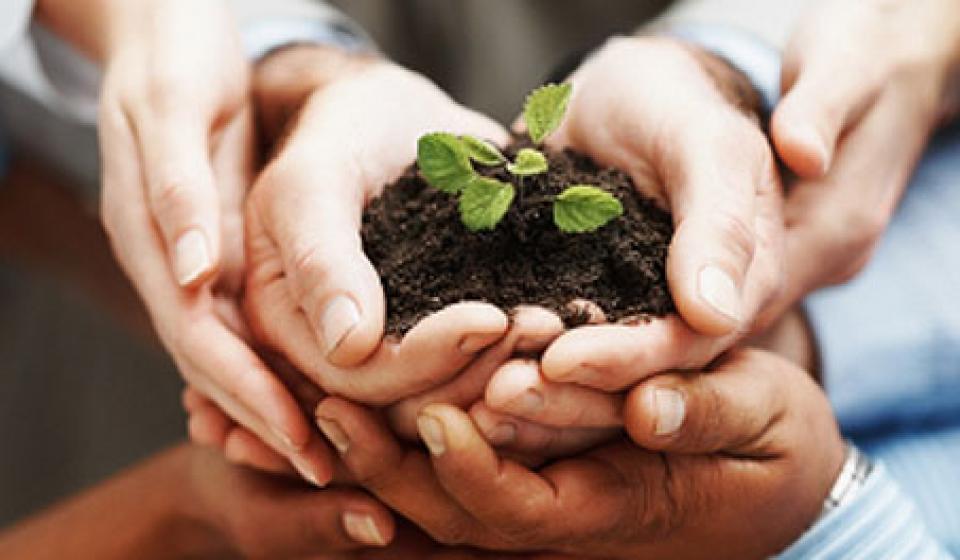 Partners and donors
HKMU and other national and international partners will support this conference on ethics in unprecedented ways because by its nature it is the first of its kind in this Region of the World. Although the Social Work Department is new at HKMU and Social Work is an emerging profession in Tanzania and Africa, it is part of a network of professional associations of social workers in Tanzania, Tanzania Association of Social Workers (TASWO) and the Association of Schools of Social Work in Tanzania.
Conference Overview
The conference which will take place on October 17-19,2016 in Dar es Salaam, Tanzania, is organized by the Social Work Department, Hubert Kairuki Memorial University (HKMU). It seeks to bring together men and women of professional integrity to discuss pertinent ethical challenges that Africa is facing in the complex world that we live in today. There is need for all professions with interest in the development of the African continent to face the enemy within before working together on the enemy outside the continent.
REGISTRATION OPEN

Registration is open for the conference on ethics in Africa. Here are important details for registration:
Fees: 200,000 TZS for residents/ 100,000TZS students/ 200$ for international participants
Venue: Serena Hotel - Dar es Salaam
Should you require the banking information into which the sponsors may deposit forex promised, here below it is:
NAME OF ACCOUNT: HUBERT KAIRUKI MEMORIAL UNIVERSITY
BANK NAME: BOA BANK TANZANIA LIMITED

           NDC  DEVELOPMENT HOUSE

CURRENT ACCOUNT NUMBER:  0200721012 USD ACCOUNT
Upcoming Events
There are no events to be shown.
Call for Volunteers
The 2016 conference on ethical research, policy and practice in Africa is inviting volunteers from with Tanzania, the East African region and beyond to be part of the team that will deliver a world class conference. We welcome volunteers from multiple disciplines who are knowledgeable, innovative and passionate.
If you are interested, kindly email your CV to conference@hkmu.ac.tz
CONFERENCE ABSTRACTS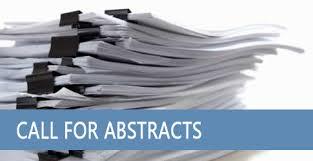 You are invited to submit abstracts for consideration. An abstract should cover at least one of the conference themes. 
To submit abstract, first register for the conference, then upload your abstract through your account. 
Recent News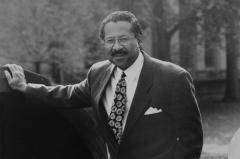 Keynote speakers announced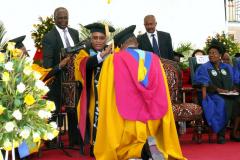 Seven practitioners to receive lifetime achievement honour during the conference.